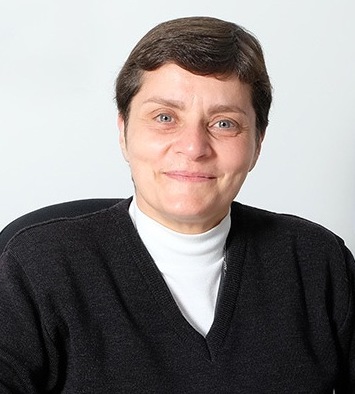 Dear MCHF community
After a great deal of consultation with the Board and other stakeholders, it was decided a restructure at MCHF would allow us to better implement our Strategic Plan.
The selection process necessary to fill new positions has now been completed and I am pleased to announce the new Executive Team for 2023.
Principal – Sr Margaret Ghosn

Head of College – Mr Elie Asmar

Head of Mission – Religious Sister (TBA)

Head of Curriculum – Ms Georgette Dalla

Head of Teaching and Learning – Ms Clare Thorpe

Head of Wellbeing – Mr Andrew Pearn

Head of Business Services – Ms Rupa Bala

Head of Risk and Compliance – Ms Judy Slattery
I take this opportunity to thank the current Executive team and Secondary Leadership team for their commitment and contributions to MCHF and I ask that you welcome and congratulate the members of the new team.
Sr Margaret Ghosn
Principal