The College values sport as an important strand in education. Students are provided with opportunities and encouraged to participate in a variety of sports. Students who excel in sport are rewarded with selection into the representative team that competes against other schools.
House System
The College offers sporting competitions where each student belongs to one of four houses, named after saints:
MacKillop House (Blue) – named after Saint Mary MacKillop   

Rafqa House (Green) – named after Saint Rafqa

Maroun House (Red) – named after Saint Maroun                      

Charbel House (Yellow) – named after Saint Charbel
Primary Sporting Events
Carnivals: Athletics and Swimming

Little Athletica (Year 3)

Swimming (K-6)

Sporting Gala Days

NRL League Stars

Walk-a-Thon

Diocesan/Zone Athletics Competitions

Diocesan/Zone Swimming Competitions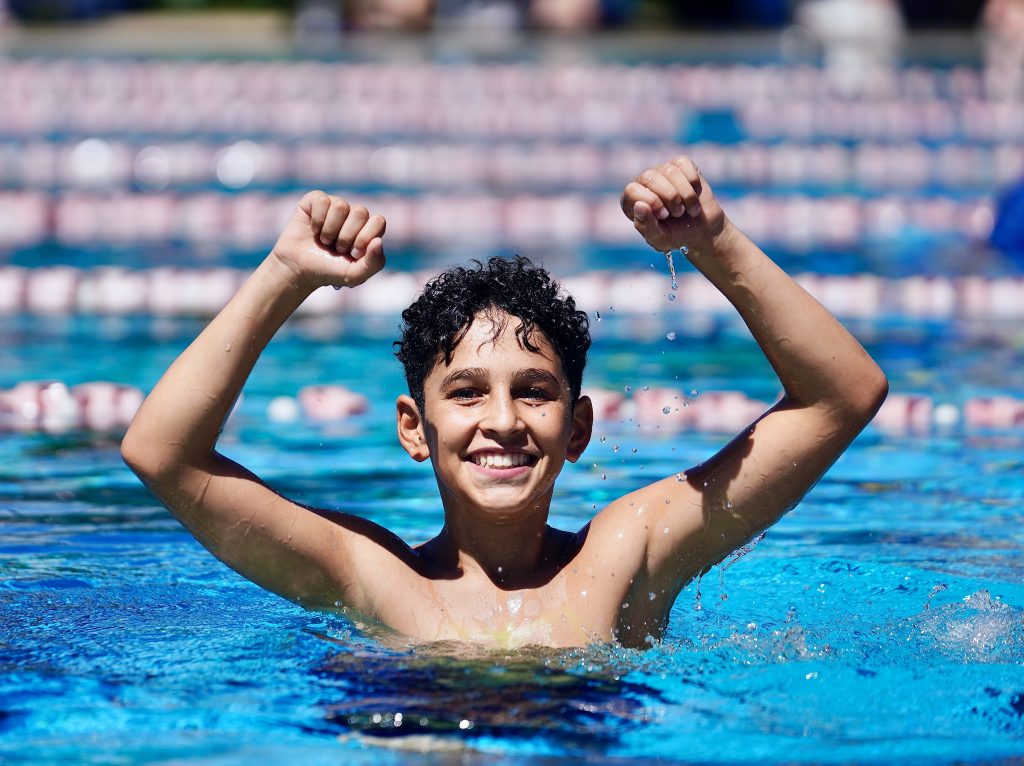 Secondary Inter-College Sport
Carnivals: Athletics, Swimming and Walk-a-Thon

Inter-House Competition: Students represent their house and compete in various sports earning point for their house which will accumulate towards the end of year House Championship. Sports students compete in include: European Handball, Basketball, Soccer, Offside Touch Football, Volleyball, Dodgeball, Ultimate Frisbee, Softball and Oz-Tag.
 Secondary Representative Sport
The College participates in the Parramatta Diocese Secondary Schools Sports Council (PDSSSC) competition every Thursday afternoons. The College enters teams in the following sports:
AFL   

Athletics

Basketball

Cricket

Cross Country

Futsal

Netball

Oz-Tag

Rugby League

Soccer

Swimming

Tennis

Touch Football

Ultimate Frisbee

Volleyball